GOVERNMENT SERVICES MADE EASY
We make it easier to make a difference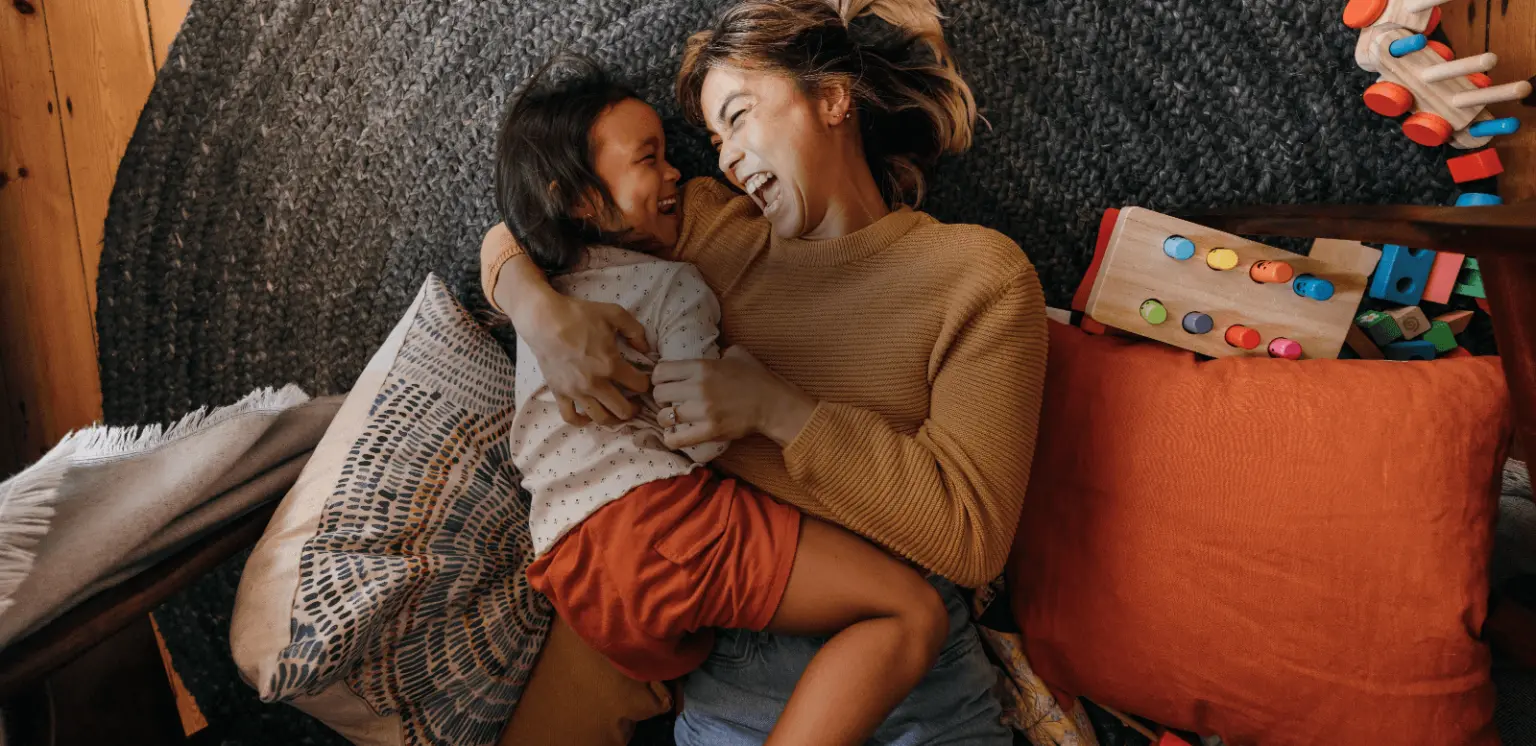 GOVERNMENT SERVICES MADE EASY
Easier for government agencies to deliver services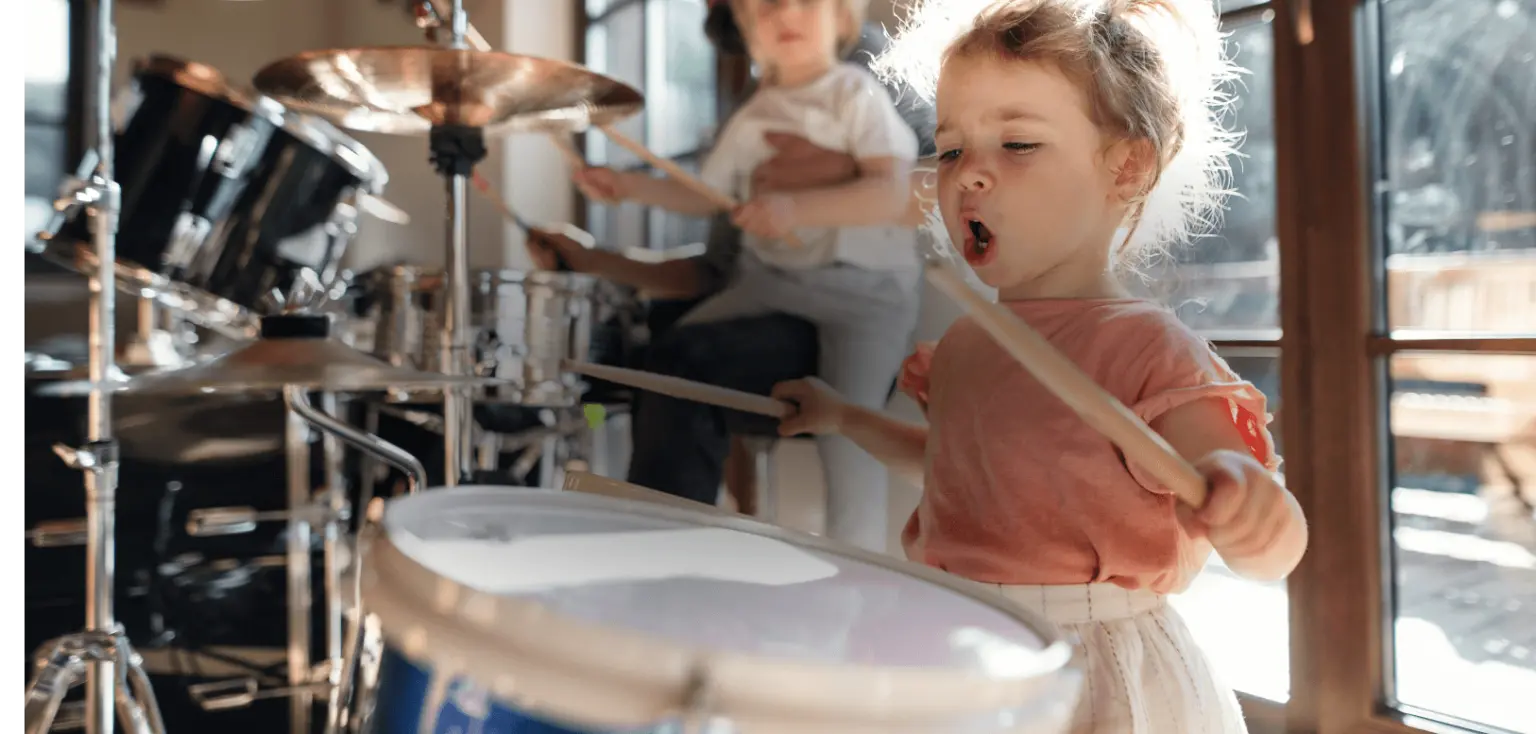 GOVERNMENT SERVICES MADE EASY
Easier for people to access services
GOVERNMENT SERVICES MADE EASY
Together, we make a difference
Improving service delivery. Because people are worth caring about.
Government services make a powerful difference in the lives of children and families. Deciding policy is one thing. Making it happen is another.
Our vision works like this: while your agency concentrates on policy and desired outcomes, we bring the modern processes, skilled people, and advanced technologies to transform your policy decisions into real results, all to jointly help the people we serve.
Programs We Support
Whether we're working with children, individuals, families, or government agencies, we approach every interaction with a focus on personal empowerment and professional collaboration.
The Child Support Program locates parents, establishes paternity and support orders, and enforces and modifies orders.
Supplemental Nutrition Assistance Programs (SNAP) supplement families' food budget with nutrition benefits for healthy food options.
Temporary Assistance for Needy Families (TANF) supports low-income families with cash assistance.
The Low-Income Home Energy Assistance Program (LIHEAP) helps low-income households pay their home energy bills.
Housing Assistance Programs help eligible people with housing related expenses like rent, home ownership, home repair, and transitional/temporary housing.
Child Care Assistance Program (CCAP) provides financial assistance to low-income families working and/or participating in job training to help cover the cost of child care.
Student Financial Aid programs help students pay for higher education.
Services We Provide.
Support you can count on.
Drawing on decades of successful service delivery experience, we partner with your agency to provide innovative solutions that streamline your processes and improve the lives of the people you serve.
What our customers &
community partners say
What our customers &
community partners say
 I just wanted to send a HUGE Thank You to my case worker in the Olathe office. Her assistance with child support has been awesome! Her hard work and dedication in managing my child support case is a huge asset to the "system." I just wanted DCF to know how much her work and assistance is appreciated.
What our customers &
community partners say
The CSR's level of professionalism was out of this world. She was very nice and made the whole process really easy. I had an attitude when I called in but she changed my whole attitude. She was helpful and reassuring and it calmed me down but what really made my day was that she did it with a smile in her voice.
What our customers &
community partners say
The Responsible Parent Program will give you the tools you need for success. Success financially, emotionally, and as a parent. It is up to you to use those tools. If you do, it will be worth every ounce of your time and effort. The staff of RPP genuinely care about your success. They give you the support you need to get back on track.
Lonnie, Successful RPP Graduate, Colorado
What our customers &
community partners say
Thank you to all the staff that made it possible to make my payment today and for being so kind. I was scared to walk in here today & the staff made me feel so welcomed and encouraged! I left with no worries. Thank you so much!
What our customers &
community partners say
The CSR was so nice and made me feel a lot better than I did before I called in today. It has been a long time since I came into contact with utmost professionalism with customer service.
Stay Up-To-Date with News and Resources
News & Updates
The latest news at YoungWilliams
Resource Library
Case law and articles